Our people are truly the heart of Dental City. We work hard to find great people from different backgrounds, perspectives, with a positive attitude, and a caring spirit who have a drive to serve our customers and drive growth. A great customer experience starts with employees who feel a high level of engagement in their roles and who will invest more effort into providing a quality experience. Our goal is to have happy, healthy and engaged employees who deliver a unique promise of outstanding service for every customer.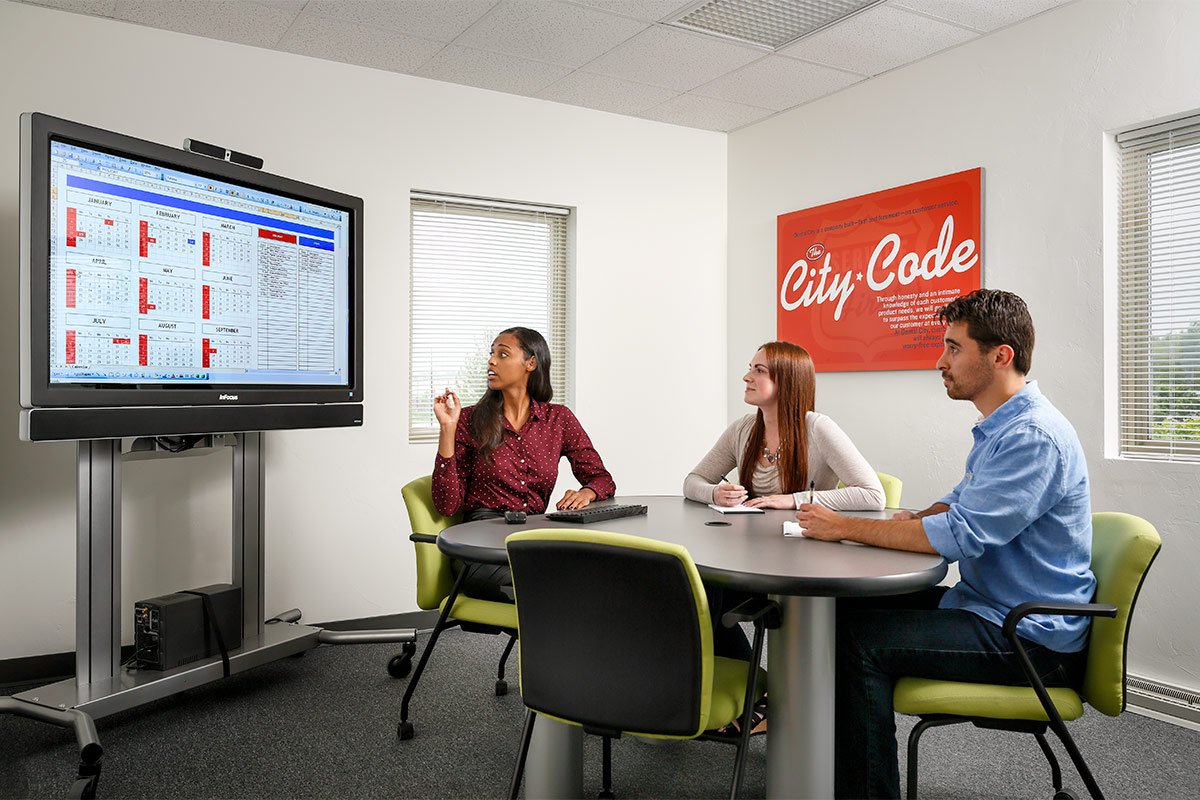 Employee Experience
Join our team and make the most out of our services for our customers and for you to make the most out of your career. Our team places importance on regular employee check-ins, goal setting, mentoring opportunities and networking events. We invest in causes our employees care about. If you are passionate about success, come develop your career and talents while helping your colleagues do the same.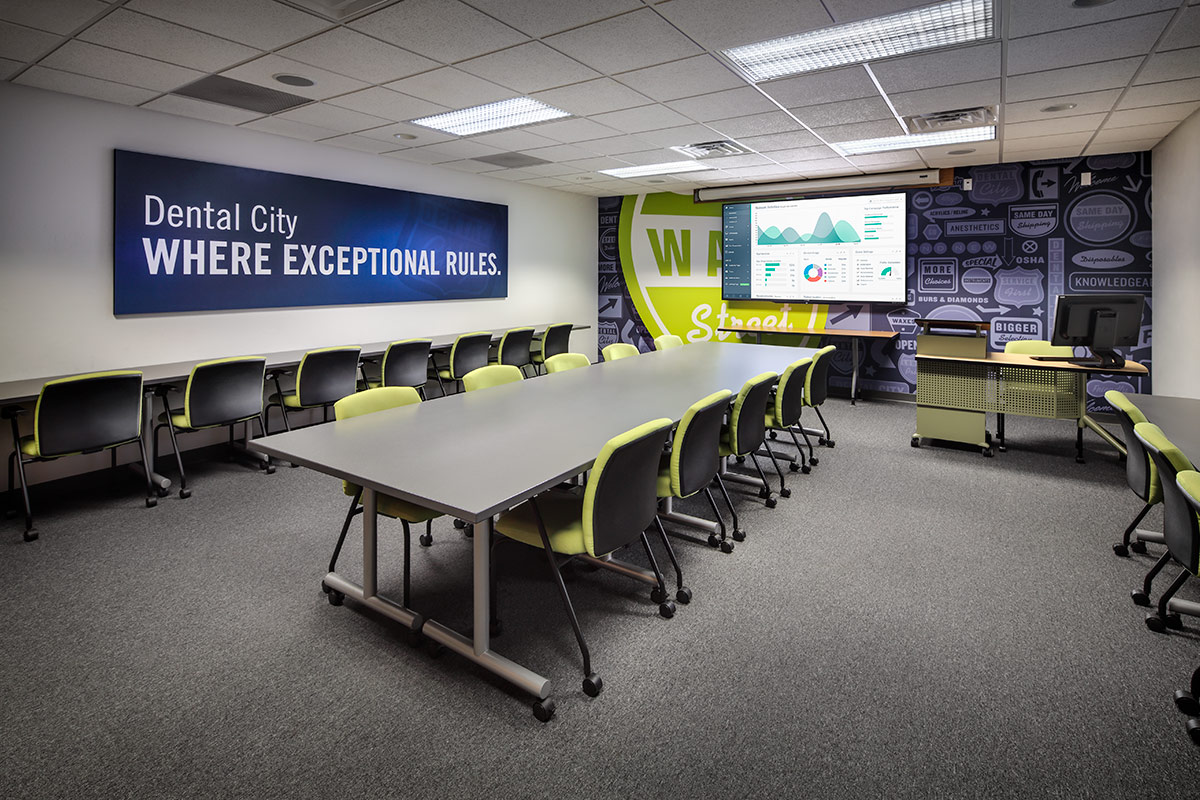 Unmatched Industry Growth
Dental City is a top growing US dental distributor averaging 15% growth year over year the last 10 years. That phenomenal growth illustrates our commitment to our team, our industry and our way of doing business. We're focused on our customer & employee experience daily. By making it easier for customers to do business with us, you'll pave the way for us to grow our business and for you to grow professionally.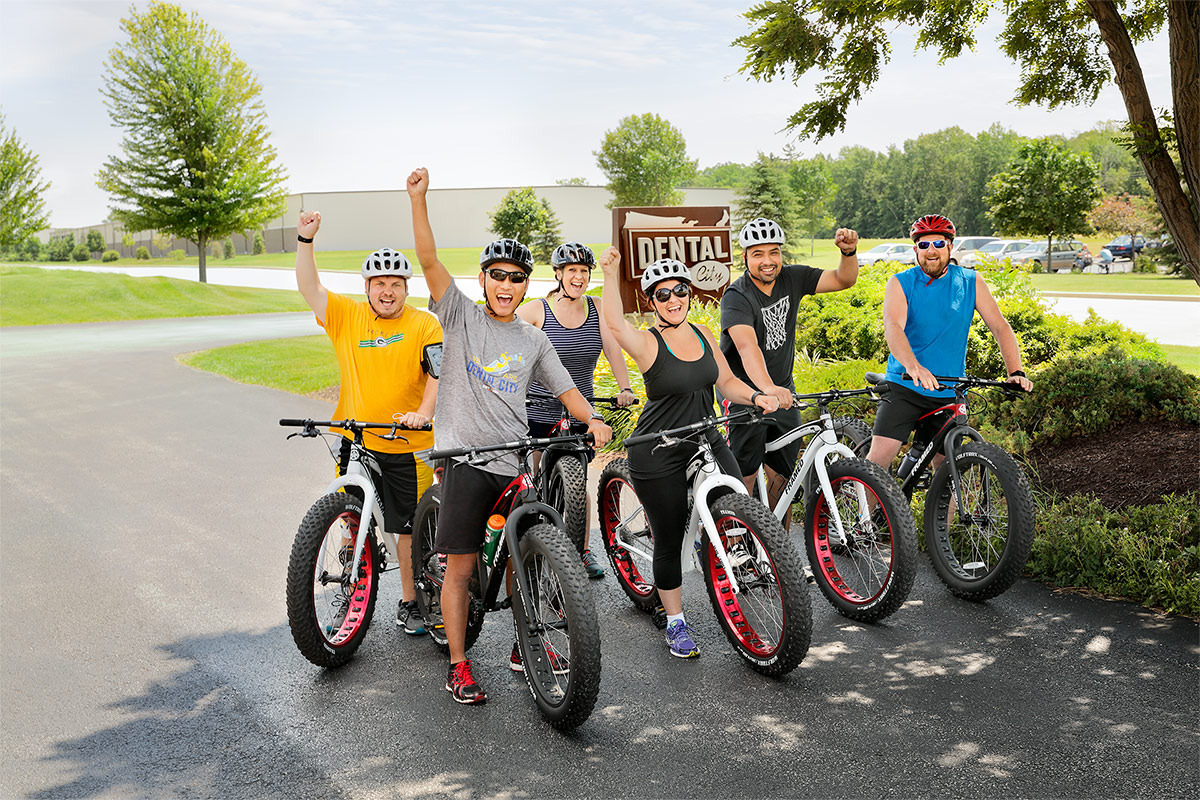 Unique Work Environment
Green Bay, Wisconsin is the place we call home. Our work environment is fun, casual and collaborative. Jeans, shorts and flip flops dress code or spruce it up if you so please. We work a predictable Monday through Friday 8am – 5pm work schedule, which gives you the freedom to enjoy life after work. The dedication to our culture and success is shared by all. Plus, where else would you find an owner teaching racquetball lessons during lunch?